Wrist and hand exercises help with carpal tunnel syndrome. These exercises are good for people who have typing or writing jobs. They are also good for anyone who has any pain due to carpal tunnel syndrome or other injuries. These exercises are great for working the wrist and hand muscles and increasing mobility in the joints. Exercising these muscles are great if you have any injuries from the elbow to the fingertips. Check with our Physical therapists or your physician first, to see if these exercises are right for you! If you do not feel comfortable doing these exercises on your own or if you feel pain doing the exercise, stop and call our office today- 719-565-6678!
Here are a few non-weight bearing exercises you can do:
Flexion and extension-moving arms up and down as if you are painting a wall with your hands or "doing the wave" at a concert. Focus on moving slowly and fully flexing an extending at the wrists.
Side to side- moving arms side to side across the front of your body. Once arms are to the right side, tilt your wrists so that your fingertips are pointing right. Immediately, move back to the left then tilting fingers tips to the left. Almost as if you are in a pool smoothing out the surface of the water.
Figure 8's- move the wrist joint in a figure 8 motion, wither one hand at a time or both hands together.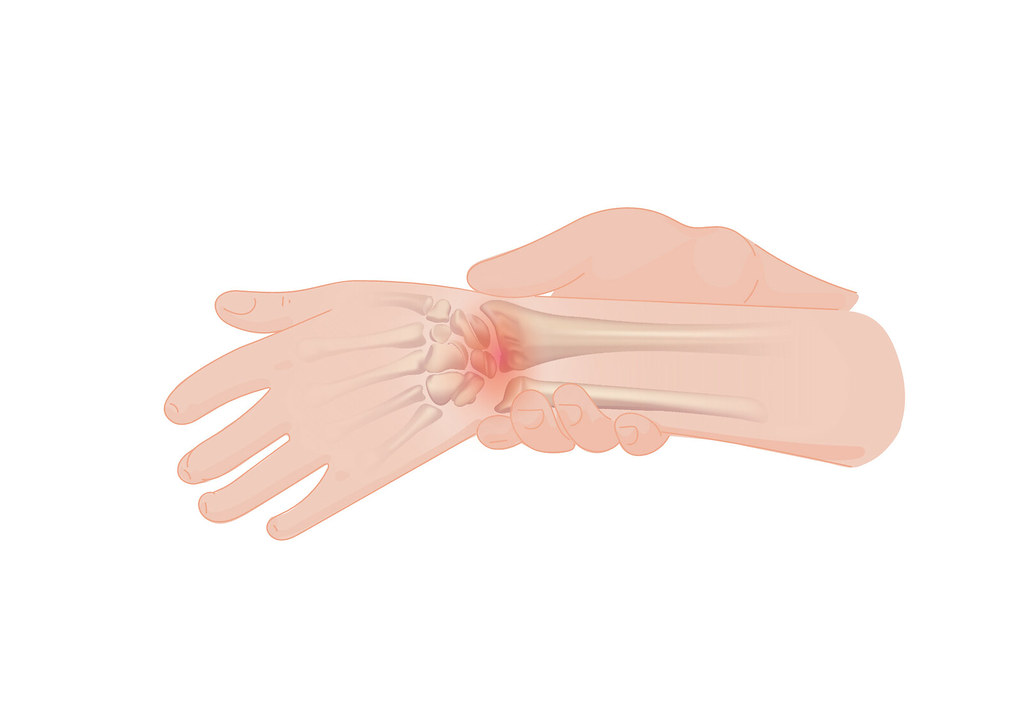 https://www.youtube.com/watch?v=aeY-iwuHgmI <<<Click the link for more wrist and hand exercises!