TEETH CLENCHERS, BED TOSSERS, JUNK FOOD EATERS, PAIN BEARERS: A guide for the chronically stressed
Part 1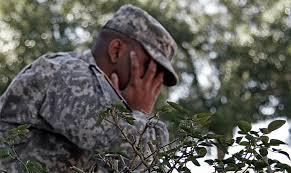 As humans, we all handle stress differently.  Whether it's grabbing sweets, allowing the pressures of the world to rest on our shoulders, or letting someone actually be a pain in the @$$, we all eventually wear down and let chronic stress affect our lives.  We lose sleep, take medications, develop depression, develop high cholesterol and blood pressure issues.  Some of us actually have far worse outcomes such as stroke or heart attack.  We all know someone or have heard of someone completely healthy and young having a stroke or heart attack.  
In a previous blog we briefly touched on some of the negative aspects of chronic stress and its negative effects on the body.  You can read it here, https://pt-connections.com/stress-you-say.
While meditation is a great way to reduce stress, there are some other ways to help combat chronic stress. One such way is exercise.  Recent research has indicated that exercise gives the same effects physiologically as meditation does.  30 minute exercises are said to increase serotonin and dopamine in the body.  While exercising longer than that can start to put more cortisol in the body, so do be careful to not overdo it  when exercising.  
Another way to reduce stress is to get a massage.  Massage therapy relaxes the muscles and the mind to also help reduce cortisol and increase serotonin and dopamine in the body.  Some research indicates that massage actually helps strengthen the immune system and increases circulation!
One of the greatest benefits of getting a regular massage is body awareness.  Being aware of your body and how a person reacts to chronic stress can help reduce some of the negative effects that 'normal' living and stress can have on the body.  An example of this is the saying, "the weight of the world rests on my shoulders".  Sometimes when we are chronically stressed, we will raise our shoulders to our ears and jut our heads forward.  For a short period, this may not have any effect on our body.  However, if you have your shoulders to your ears for hours, everyday for months and even years, this can contribute to the pain cycle that may develop when we allow stress to consume us.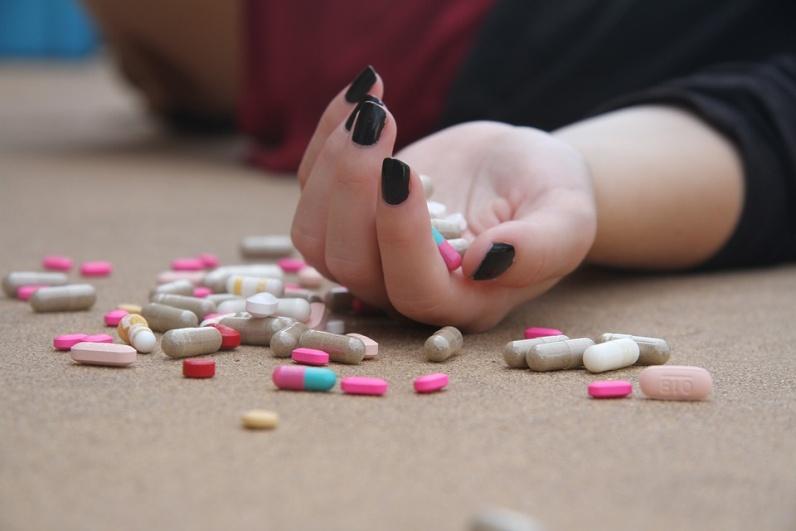 The one thing people often do is take medication.  While some medications can help manage stress, they often times only mask the stress, and not truly help the root cause of the chronic stress.
The one thing you can do to help break this cycle is to start sleeping 8-9 hours a night with absolutely no light in the room. When you go into REM you actually start healing.  A person can start to break this cycle with sleep alone.  
Massage therapy, exercise, meditation, and even psychotherapy are other great ways to help reduce the negative effects that chronic stress has on the body. With a mix of all three of these, often times these therapies can help get to the root cause and alleviate this type of stress.  
Stay tuned for more on Chronic Stress and what you can do to help reduce and or get rid of your stress.  
For more information, contact Physical Therapy Connections P.C. at 719-565-6678 or email us at
sam@pt-connections.com
. You can also visit our
website
or
social media accounts
to keep up on our blogs or upcoming events.