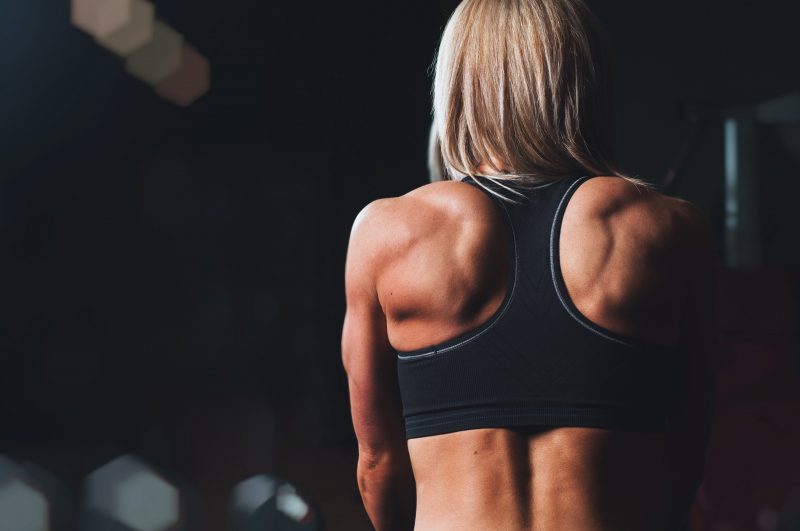 I'd like to talk to you today about having rounded shoulders, how that may affect your shoulder, and how you can work on fixing the problem.
Studies show that 67% of the population suffer from shoulder pain at some point in their life. Some of the factors that may contribute to shoulder pain include: posture, having a desk job, arthritis, previous injury, surgery, or having a rounded shoulder posture.
Most of the population has some degree of rounded-shoulders-posture because that's the way we move. As humans, we typically move in a such a way to where we move in a forward pattern. For instance, we reach
forward
into the refrigerator, reach
forward
while sitting and working at a desk,
forward
while driving, eating, etc. Just about everything we do daily is forward and in front of us. Sure, there are times when we reach behind us, but we are more consistently reaching in front of us.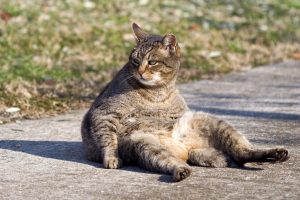 What ends up happening is that a muscular imbalance occurs which overloads our chest muscles and internal rotators. This puts our shoulders in that rounded position I mentioned previously. The problem with this is that it puts extra pressure on many of the structures of our shoulders which may lead to pain, weakness, and injury if not treated.
One method, as shown in the International Journal of Sports Physical Therapy December 2017 edition, for working on shoulder posture and pain is by eccentrically strengthening your external rotators. External rotation is the movement your shoulder makes when reaching behind your neck. Eccentric strength is a muscle contraction in which your muscles are lengthening while performing an action. An example of an eccentric contraction is when your lower a dumbbell while performing a biceps curl. When you lift the weight up, your muscles contract concentrically (the muscles shorten). When you lower the weight, your muscles are eccentrically contracting (the muscles are lengthening). When you apply the concepts of eccentric strengthening and external rotation, there are many exercises/movements you can do. The following description is just one way to practice this.
Secure a TheraBand to the wall or door and hold on to the other end of the band. While facing the wall, move your arm into a throwing position, squeeze your shoulder blades together, and step away from the wall. There should be tension on the rubber band at this point. In a slow and controlled manner, perform a slow-motion throw. Practice 10-30 throws in a safe and pain free manner. You are now on your way to having good shoulder posture as well as having less pain or pressure.
Call 719-565-6678 to schedule your evaluation today or for information on our free workshops and open clinics, CLICK HERE!