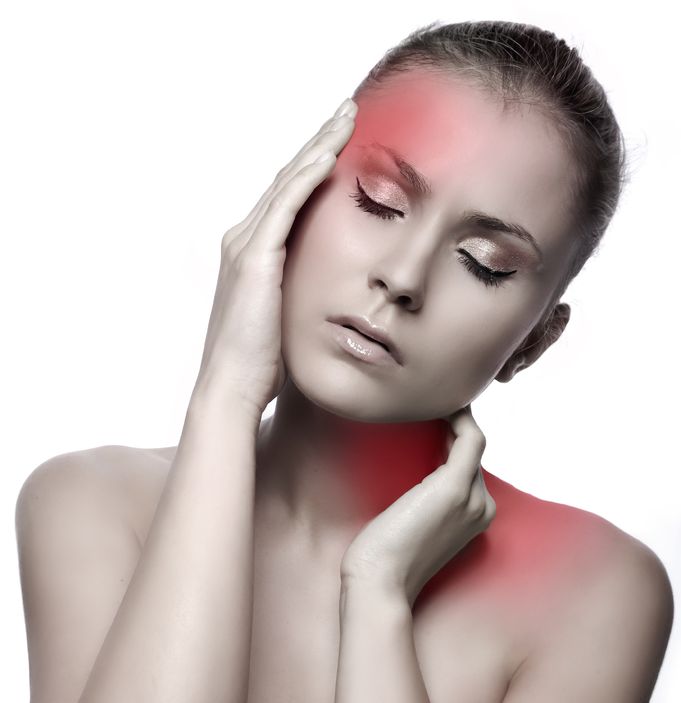 Workshop
Neck Pain & Headache Solutions
Chad Clark, MSPT, CSCS
Monday, February 1st, 2016 at 5pm
Are you tired of dealing with Neck pain? Change things up this year with a Neck pain solution workshop that you haven't tried.
You will get solutions to that nagging neck pain and get back to the things you love.
SPACE IS LIMITED
Monday February 1st, 2016 -5p.m.
Free to Public
Chad Clark, MSPT, CSCS
(719) 565-6678 Reserve Your Spot
Physical Therapy Connections, P.C.
58 Glenroyal Drive Pueblo, CO 81005