Tactical Strength and Conditioning PuebloTSAC-F

2016
Adrian (TSAC-F) wanted to serve a group of athletes.
Law enforcement, firefighters , and military.
Tactical Athletes.
Adrian registered for a TSAC Practitioners Course.
Adrian attended the course. Game changer. So much to learn. So much to teach.
Then in May 2016 Adrian earned the TSAC-F.
He then quickly worked to promote a program.
Tim, a firefighter and coach had an interest and athletes to screen.
Firefighters from multiple stations in Pueblo, Colorado performed the screen.
Then Adrian and Exercise Science Interns promoted this to other tactical athletes.
Adrian urged local parole officers, and the police academy to perform tests too.
So Adrian developed a 5 day course.
The five day course is educational as well as hands on. Athletes performed the 5 day course.
While Adrian was teaching courses, Chad developed the Total Athlete Profile (TAP) using 6 medical, and performance screens.
It includes muscle, bone, and nerve tests. TAP is great for all athletes including tactical athletes.
Adrian wanted to do more then 1 screen. So he decided to use TAP.
Pueblo Fire Dept. requests workshop, and screening to be part of annual program.
Screen new recruits before and after training academy November 2016.
Pueblo SWAT team education and screening in October 2016
2017
Plans to use TAP which includes: Beighton (joint test), SFMA (medical screen), FMS (movement screen), Y-Balance Test (upper/lower body control), FCS (work capacity), 3D Maps (body awareness)
This is a screen for performance, prevention, and pain relief. It is easy to do. Fun. It can be done with anyone.
Each part of the screen takes less than 10 minutes. It is broken down into parts for ease of testing.
2018
Expansion to schools and businesses allowed Adrian and Chad to visit more than 100 tactical athletes, schools and businesses and provide educational workshops, screenings and the TAP.
Groups that were involved included CSU-Pueblo Football, and Wrestling. Firefighter Recruits, Student Athletes, Blackhills Energy Employees, Vestas, San Isabel Electric, Comanche Power Plant, and many more.
Tactical Athletes including collision athletes like football, wrestling, volleyball, and others are going to be a great addition to the Fire, Military and Police population as many of the movement requirements are similar and involve manipulation of an opponent or contact with the environment.
Plans to expand our reach in the southern Colorado area including Trinidad, and La Junta are already in the works for 2019.
"Have to give a huge thank you to Chad and Adrian from Physical Therapy Connections for all of their work with CSU-Pueblo Football over the last several weeks and months. They went above and beyond anything I could ever expect from them and I am sure their time and effort will be a great benefit to our athletes." -Allen Hedrick, CSU-Pueblo Head Strength and Conditioning Coach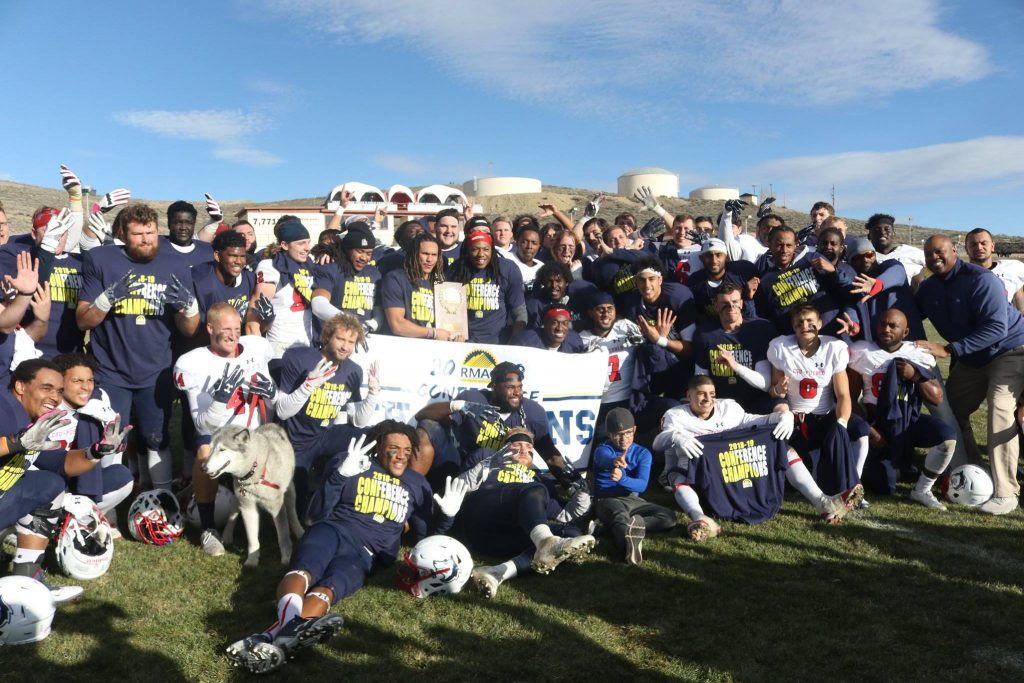 2019