October 17th at 4:30 p.m.
Joe Alvarez
Joe Alvarez will be discussing the 7 natural laws. When it comes to information related to health and wellness we love to refer to Joe and get some answers.
So if you don't know, ask Joe!
It is as easy as 1-2-3
Re-programming your brain!
Come and see what Balance and the 7 natural laws can teach you about creating a healthy lifestyle.
October 17th at 4:30 p.m.
Creating a healthy lifestyle is a process. Gaining and regaining BALANCE is a process. It consists of a series of steps where you can take ACTION!
B
A
L
A
N
C
E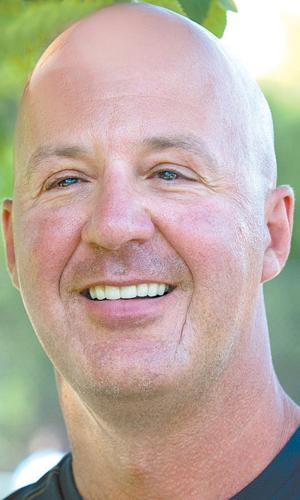 Joe Alvarez has a voracious appetite to increase people's health, vitality, and passion for life. Joe has over 30 years in the health industry and is constantly learning new idea's.
CPT American Council on Exercise
Nutrition and Lifestyle Coach