Get Started on Your 3-Step Athletic Performance Enhancement Class
For Soccer, Basketball and Volleyball Players
I WANT TO LEARN THIS
Your information is safe.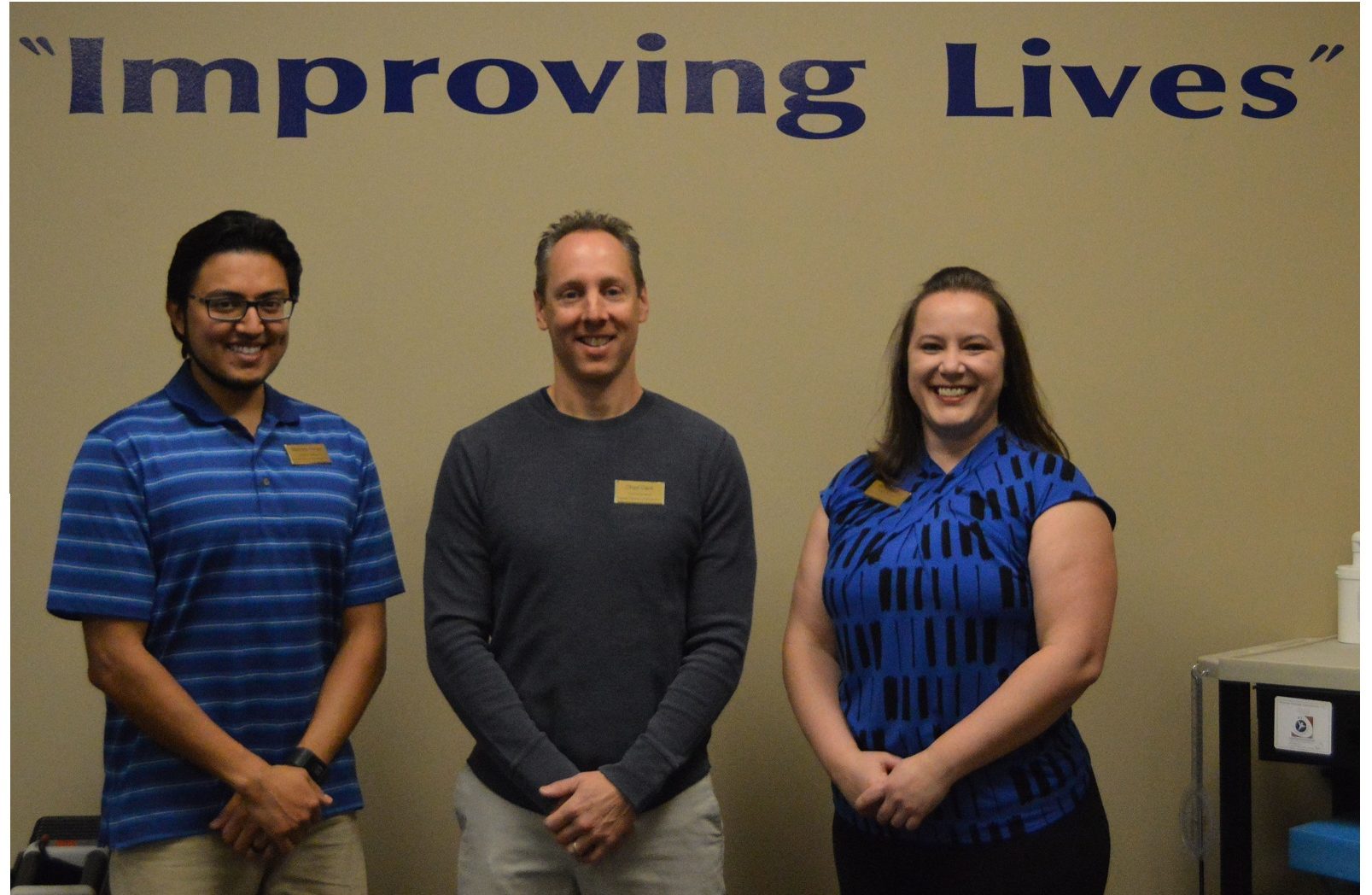 Hi my name is Chad Clark, PT (a licensed physical therapist) and I help young athletes overcome any barriers to higher athletic performance (eg. pain, tightntess, weakness). And this is important because it allows them to play at their best, and it speaks to their underlying desire to play at college and pro levels.
What you will learn…
#1 most frequent cause of performance decrease that most don't know about (even your coach).

What you absolutely must do if you have any barriers such as pain, tightness, or weakness.

One thing you should NOT do when having decreased athletic power that can instantly make it worse.

How to avoid psychological stoppers that hurt your athleticism.

The most important nutrient that can instantly make your athleticism better!
And more…
Whether you have pain, tightness or weakness, or any other condition, this class is for you.
© {tcb_current_year} by Connections PHYSICAL Therapy