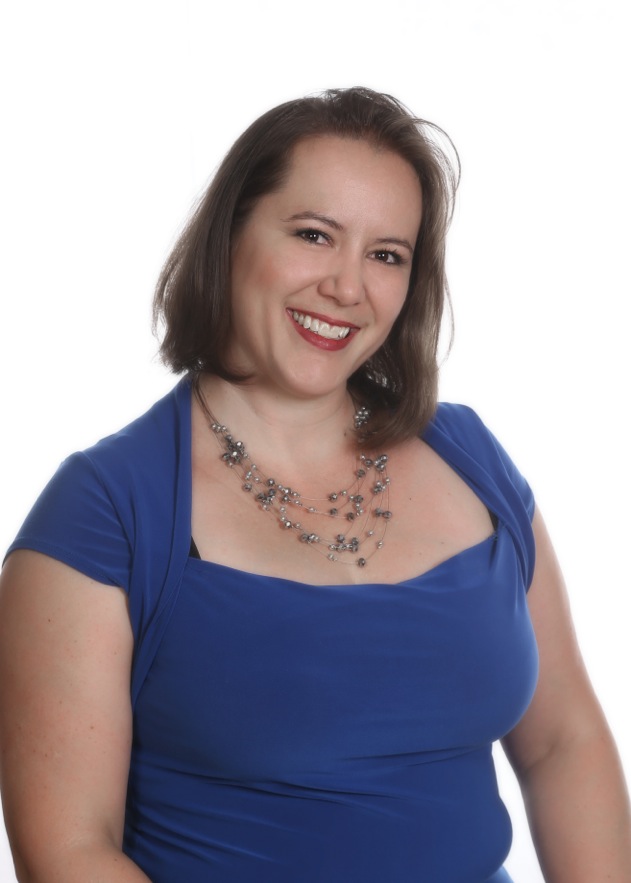 Special Credentials: Stephanie earned a doctorate degree in Physical Therapy from the University of New Mexico.
Hobbies: Stephanie enjoys taking her dogs for walks, camping, bowling, and volleyball.
What I like most about working for PT Connections: "One on one treatment as much as possible with each patient, total muscle release to treat the whole body vs. traditional physical therapy, and cold laser treatment: it is effective and not everyone offers it!"
Hi my name is Stephanie, and I help members get rid of their low back pain as well as pelvic floor issues. This is important because it allows them to live without pain, prevents future accidents/injuries and speaks to their underlying desire to resume their social life with family and friends.