We specialize in helping people get pain-free, active, and flexible QUICKLY so they can feel younger and more confident without harmful pills, injections or surgery,
all without paying a bunch of money on temporary-only things like electrical stim (TENS) ice.heat, braces, or equipment.
I don't like to boast you should know…..this isn't our first rodeo.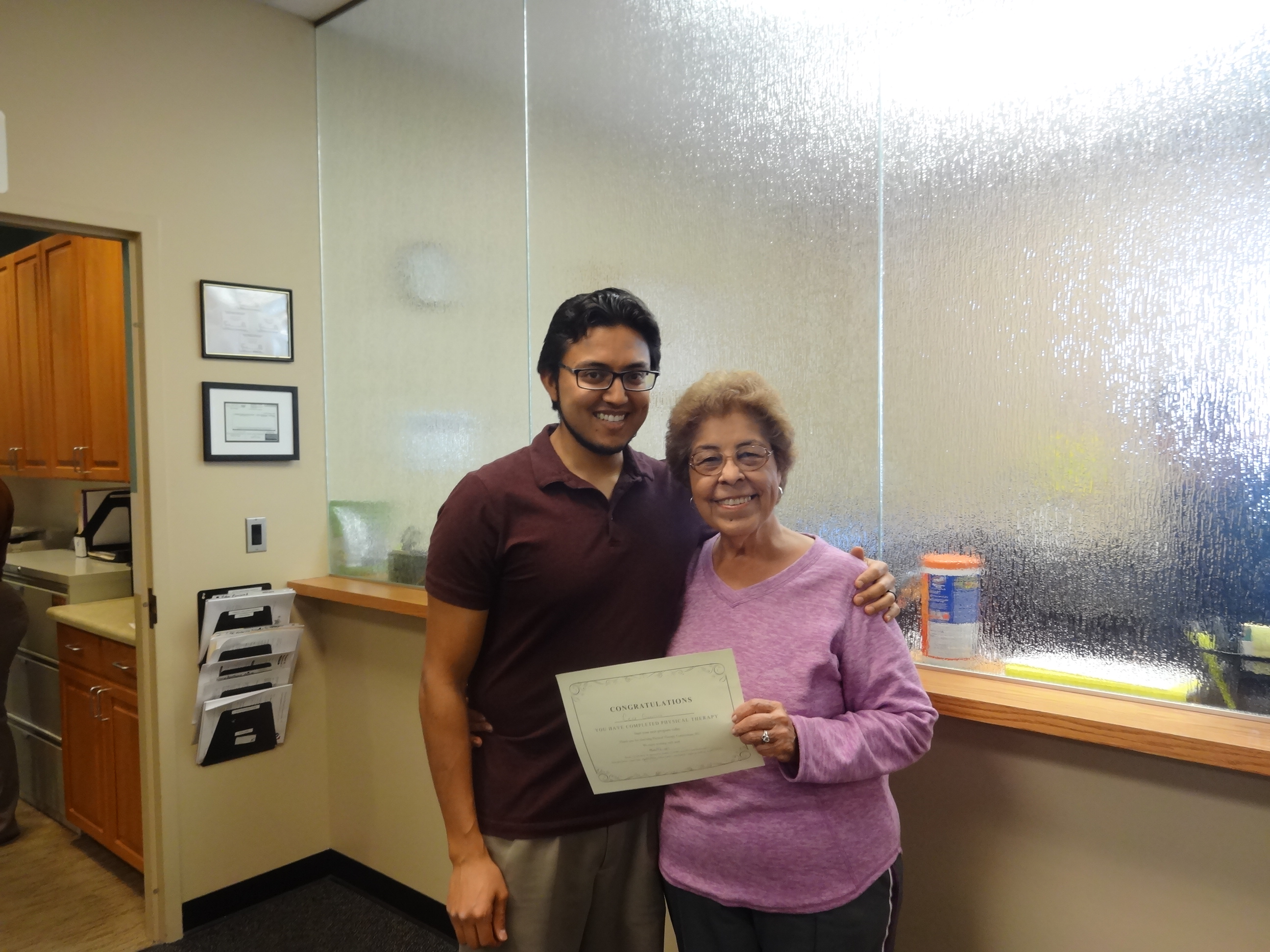 We've been helping people with the battle of aches, pains, and aging for over 14 years now and it never gets old.
Every time a patient hugs us, thanks us, sometimes cries from the results they get it melts our hearts.
We care.
And your happiness becomes our happiness.
Meet My Awesome Care-Giving team of Specialists