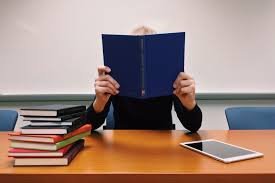 One question that comes up every once in a while at our clinic is, "Do I have to go to that doctor?", and the simple answer is no.  You have the choice as a patient to choose your doctor, choose your massage therapist and choose your physical therapist.
Of course, one thing that can dictate a choice of treatment is insurance.  Sacrificing your health so that you are "in network" with your health care provider is a common mistake. The human element is often taken away at the larger scale healthcare systems, and individual diagnoses and treatment are lost. Not to say that there aren't great doctors in the "system", but often their schedule is overloaded and they aren't able to give you the individual attention that you want and need.  Consider all of the things that we purchase everyday: phones, cars, clothes etc. Why is it that our health is not as important as all of these things?  The truth is that people don't want to pay for something that they consider not valuable.  We have some questions to that logic…Is your health valuable to you?, Do you want to wait until your pain gets so unbearable that you permanently damaged yourself and owe thousands to a hospital?  How much is your health worth to you? (Yes, I asked this question twice).  We want to help make your health and life a priority over phones and clothes, but it's up to you to take your health into your own hands.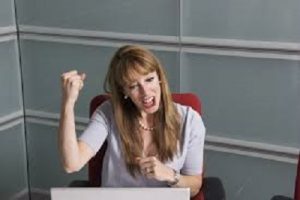 Many clinics and practices offer private pay options so that you don't have to jump through the hoops that insurance companies place on you.  More and more patients are realizing that private pay is an easier solution when it comes to getting the treatment they want.    Research your doctors, call around to see who offers private pay,  call to see who your doctor refers to and research them, and read online feedback (with caution).  Make sure that you know exactly who you are dealing with before you entrust your health to them.  Just remember, even if a doctor refers you to go to a certain PT, you have the choice to go wherever you want!
Find out about our private pay options by calling 719-565-6678 and receive a free 15 minute phone consultation.